happy chinese new year of a rat
gong xi gong xi gong xi ni aaa gong xi gong si gong si niiiiiiiiiii (part tu je tau dalam lagu ni)
i have 6 days off and mom's back :D....and i duno what to do therefore we shopppppppp! :-" lulullulululu. (padahal byk lagi benda yg nak dikemas di umah.
and there are lotsa2 oranges here. sapa nak meh amik. tapi untuk siapa2 yg tau umah i kat mana je :-". dan sapa yg suka orange je lah kan. kalau tak suka too bad.
dah tu je. selamat tahun tikos.
but this month has been great. :) Syukur alhamduillah....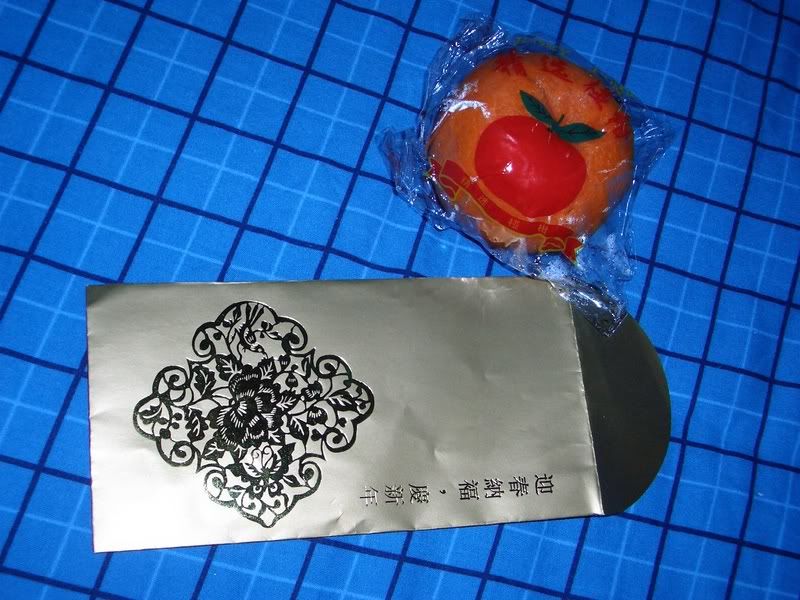 Posted at 5:44:50 pm by
delamyra